How rooting or not rooting an Android device will affect your FlexiSPY experience
When you install FlexiSPY on to an Android device the software will run in one of three modes depending on the Android device, whether you rooted it before installing and the device hardware and software configuration.

Please read the information below carefully to learn about each of the FlexiSPY running modes on an Android devices and how it may affect you.

You can also read about what features you get with each software running mode and how you can change software running modes if you aren't getting all the software features after installation.
What are the available FlexiSPY software running modes on an Android device?
After installation on an Android device FlexiSPY will run in one of three modes. See the modes listed below and what additional root only features you will get with each mode.
NORMAL MODE – NO ROOT FEATURES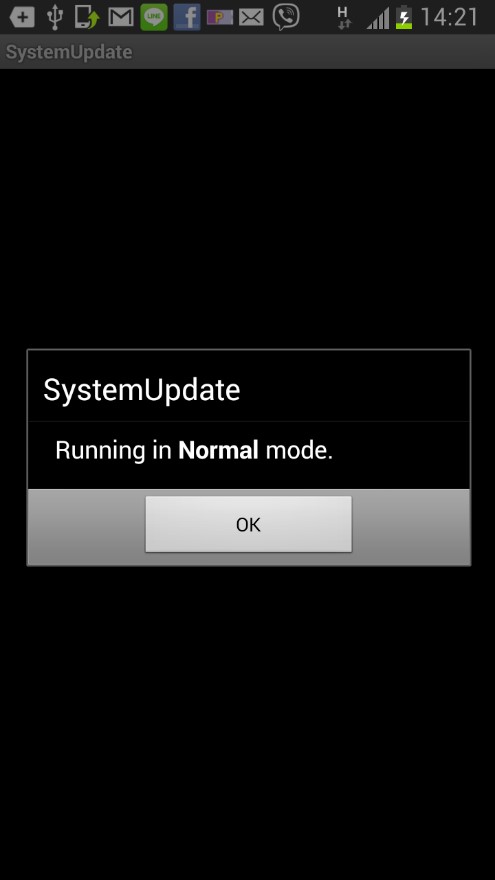 LIMITED MODE – SOME ROOT FEATURES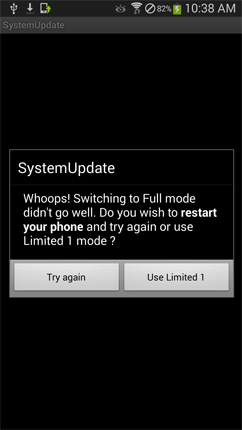 VoIP Call Recording (depends on IM version above)
FULL MODE – ALL ROOT FEATURES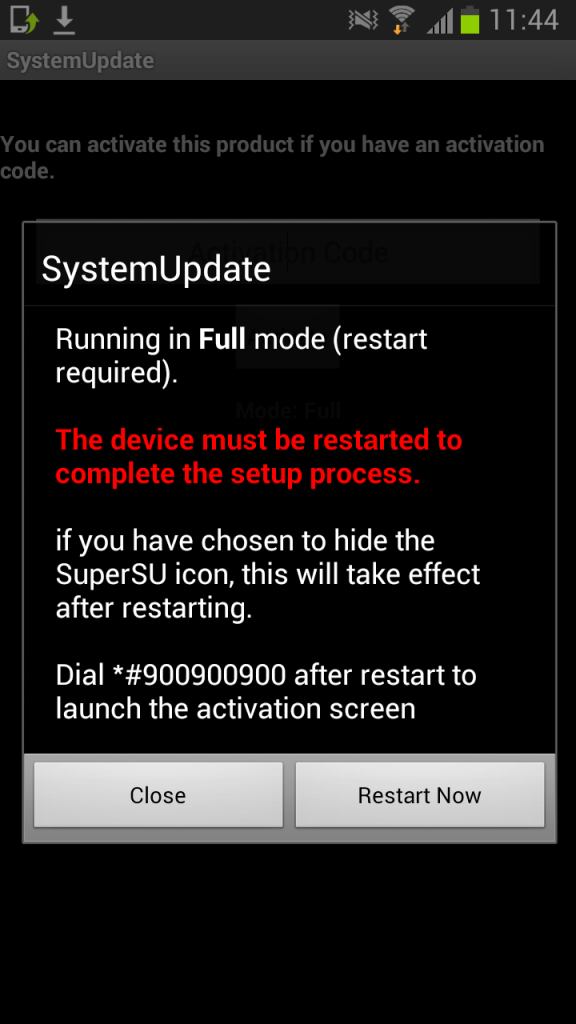 Hidden Application from Application Manager
Hidden remote SMS commands
Call intercept
Spycall
VoIP Call Recording (depends on IM version above)
How to check the software running mode and device root status after installation
Inside your online portal click Account.
Click your account and the latest settings will appear.
Look at Root Status. If it says Not Rooted then the TARGET device is not rooted.
Look at Running Mode. If it says Normal then you get no root only features.
See above for more information.